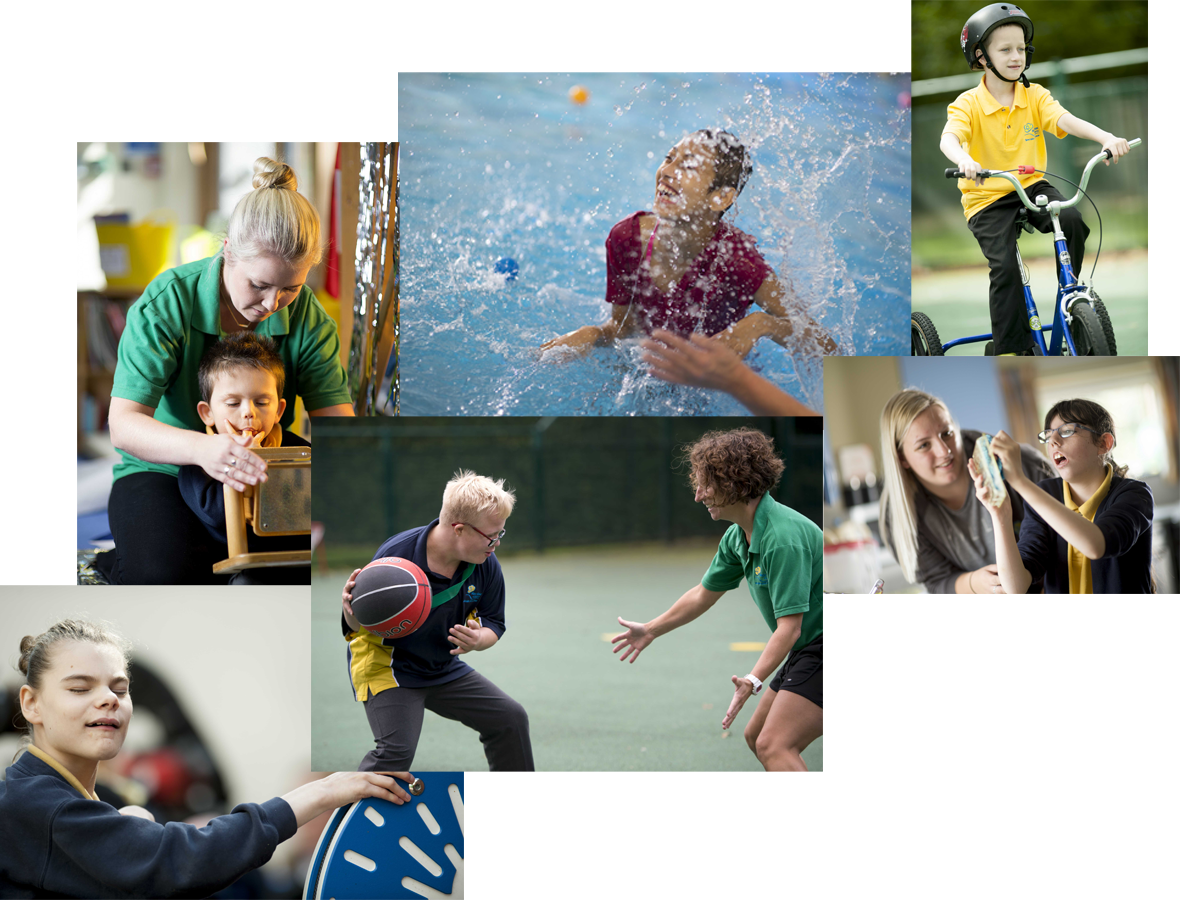 Friends of Mary Rose is a small charity that raises much needed funds for The Mary Rose Academy, a special school in Portsmouth, for pupils aged 2- 19 who have severe and complex learning difficulties. One very special little lady who attends The Mary Rose Academy is part of the PCS extended family so we are delighted to be supporting them this year.
Friends of Mary Rose are currently raising much needed funds for two projects; The first is to install a Birds Nest Swing and wheelchair accessible swing with safety flooring - costing £52,000, and the second is for a brand new sensory room costing £50,000. As you can imagine, achieving these enormous financial goals is quite a task so we hope that you will help us raise as much money as we possibly can for this wonderful school.
Pauline, from The Benz on the Green team was recently invited to take a look around the school and was blown away by how fantastic The Mary Rose Academy is. The staff, facilities, and the wonderful environment that is provided for their pupils really helps children to excel in all aspects of their development and to become as independent as possible.
For more information about The Mary Rose Academy and Friends of Mary Rose please click on the link below
The Mary Rose Academy | Friends of Mary Rose | Registered Charity No: 1048183