ECO VEHICLE TUNING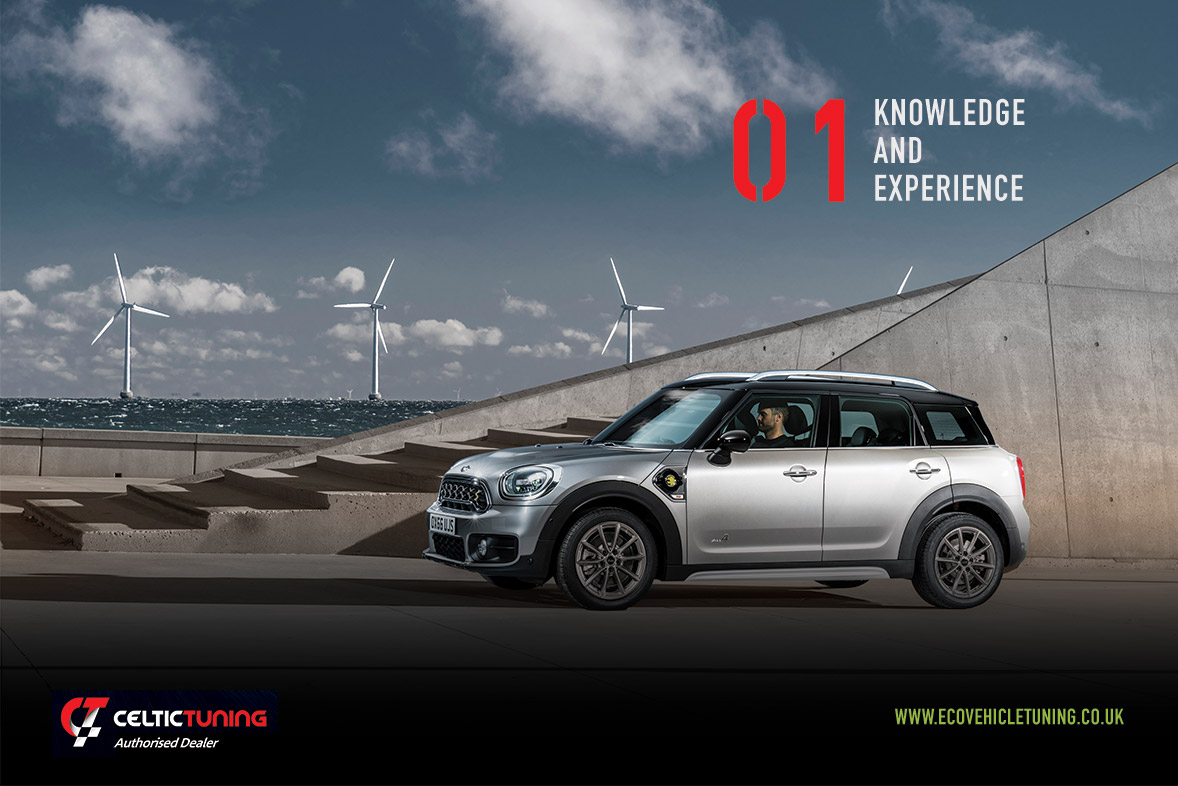 Simon from Eco Vehicle Tuning, a Celtic tuning authorised dealer, will be coming to this event & offering some really good deals on re-mapping in the morning at the workshop.
Re-maps have to be booked well in advance and a non-refundable deposit paid, please send over your vehicle details to Natacha at info@prestigecarservice.co.uk and she will get you booked in.
This event should be a fantastic day for us all. 
About Eco Vehicle Tuning
Celtic Tuning are arguably one of the most reputable companies in Remapping today. Their development programs and in house expertise enables Eco Vehicle Tuning to deliver software tailored to your individual needs with a complete peace of mind package.  Search any make and model with the 'Celtic Tuning' name and there is a whole host of positive feedback on their remaps and tuning the past two decades. As a result of these extensive development programs, our ECU Remaps are of the very highest quality, where reliability is still a major priority. To compliment and deliver this quality product and development, Eco Vehicle Tuning have nearly 30 years of experience in the Motor and Marine Electronics Trades.
Please check out Eco Vehicle Tunings website for more information and a long list of testimonials: